Skip to Main Content
It looks like you're using Internet Explorer 11 or older. This website works best with modern browsers such as the latest versions of Chrome, Firefox, Safari, and Edge. If you continue with this browser, you may see unexpected results.
What are Soft Skills?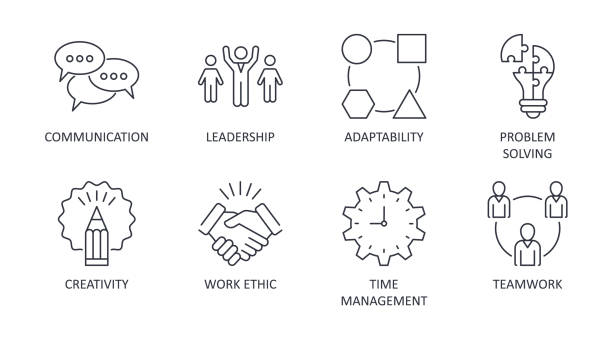 Soft skills are defined by the Oxford Living Dictionaries as "personal attributes that enable someone to interact effectively and harmoniously with other people." Soft skills can be hard to define, but easy to recognize when lacking in people who are difficult to deal with.
With attention and practice, you can work to improve your soft skills. Please check out the materials listed on the labeled tabs and share them with your family, friends, and coworkers. You can also find more by searching the library catalog using keywords "emotional intelligence" and "interpersonal communication."