With your library card, you have access to tons of materials to help you with your wedding.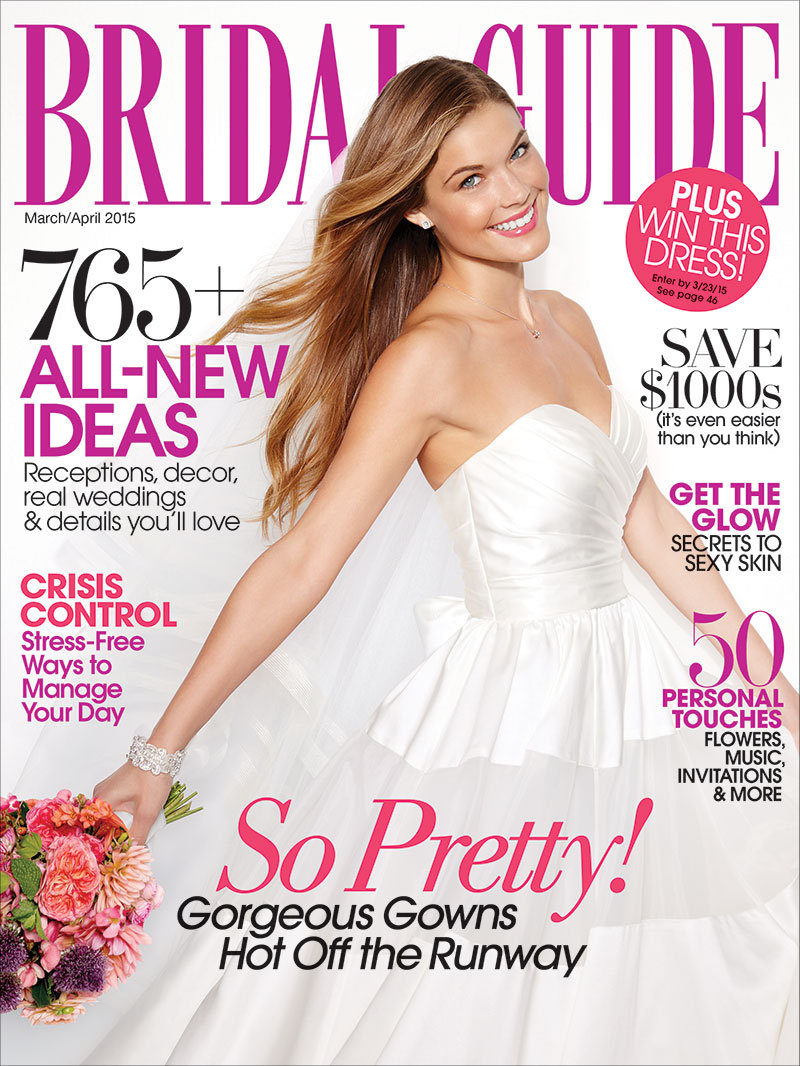 Congratulations! If you are here, then you have a wedding in your future. Whether a guest, parent, attendent, bride or groom this LibGuide can help. Each page includes information tailored to individual aspects of the upcoming wedding. You will find books available in the library, web sites, interactive polls, photo galleries, articles and more!
On this home page you will find links to local wedding sources and online magazines.
Quad City Wedding Resources Online
Fairmount Branch Supervisor