From Britannica Library Reference Center:
Although widely considered a synonym for rap music, the term hip-hop refers to a complex culture comprising four elements: deejaying, or "turntabling"; rapping, also known as "MCing" or "rhyming"; graffiti painting, also known as "graf" or "writing"; and "B-boying," which encompasses hip-hop dance, style, and attitude, along with the sort of virile body language that philosopher Cornel West described as "postural semantics." Hip-hop originated in the predominantly African American economically depressed South Bronx section of New York City in the late 1970s. As the hip-hop movement began at society's margins, its origins are shrouded in myth, enigma, and obfuscation.
Black America Again
Call Number: CD 781.649 COMMO
Publication Date: 2016
The Chronic
Publication Date: 2001
His solo debut, containing 16 tracks, effortlessly combines the sounds of '70s funk with early '90s gangsta rap to set the standard for the soon to emerge West Coast rap scene.
DAMN.
Call Number: CD 781.649 LAMAR KEN
Publication Date: 2017
All Hail the Queen
Publication Date: 1989
*Ask staff to place interlibrary loan request!
The King and I
Publication Date: 2017
A duets album that will take listeners through a unique journey of Faith and Biggie's relationship. The album features unreleased Biggie vocals and is packed with original productions by DJ Premier, Just Blaze, Stevie J, Salaam Remi, Chucky Thompson, Puff Daddy, and more
Fear of a Black Planet
Publication Date: 1990
Are You Still Down?
Publication Date: 1997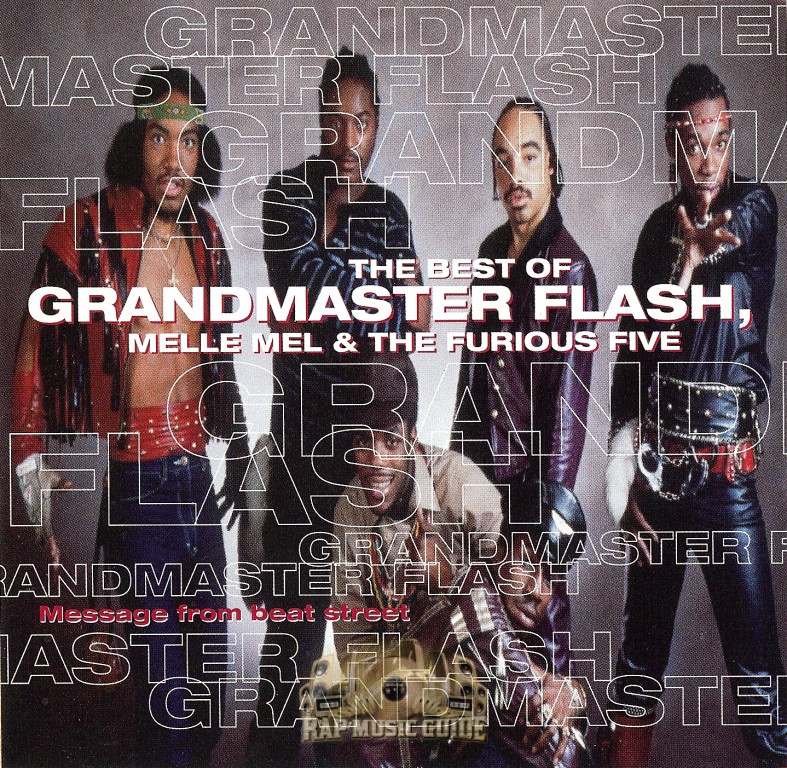 The Best of Grandmaster Flash
Hip-hop music originally recorded 1980-1984 for Sugar Hill Records, except Step off megamix, a new recording.

Performed by Grandmaster Flash (Joseph Sadler), the Furious Five, and Grandmaster Melle Mel (Melvin Glover).
The Best of N.W.A.
Publication Date: 2006
All tracks previously released, 1987-1991.
N.W.A. (Eazy-E ; Ice Cube ; Dr. Dre ; MC Ren ; and DJ Yella).
Doggystyle
Publication Date: 1993
Beats, Rhymes, and Life
Publication Date: 1996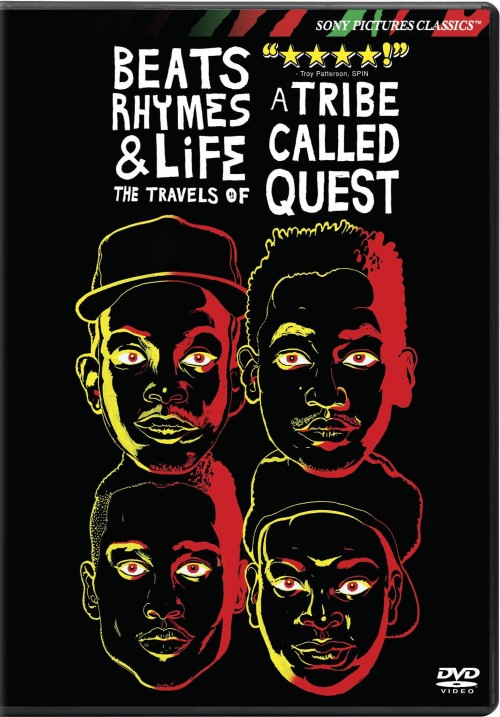 Beats, rhymes & life: the travels of a Tribe Called Quest
Call Number: DVD 781.649 BEA
Publication Date: 2011
Michael Rapaport goes on tour with A Tribe Called Quest in 2008, when they reunite to perform sold-out concerts across the country, almost ten years after the release of their last album, The Love Movement. Rapaport captures the story of their tenuous relationship as personal differences and unresolved conflicts continue to threaten their creative cohesion. Get a behind- the scenes look at their journey and contributions as a band, and what currently is at stake for these long time friends.
NAS: Time is Illmatic
Call Number: DVD 782.42164 NAS
Returning to his childhood home in Queensbridge, Nas shares stories of his upbringing, his influences - from the music of his jazz musician father Olu Dara to the burgeoning hip hop scene in New York City - and the obstacles he faced before his major label signing at age twenty. Features interviews with his Illmatic producers, Large Professor, Pete Rock, Q-Tip, L.E.S., and DJ Premier, and musical peers, including Pharrell Williams and Alicia Keys.